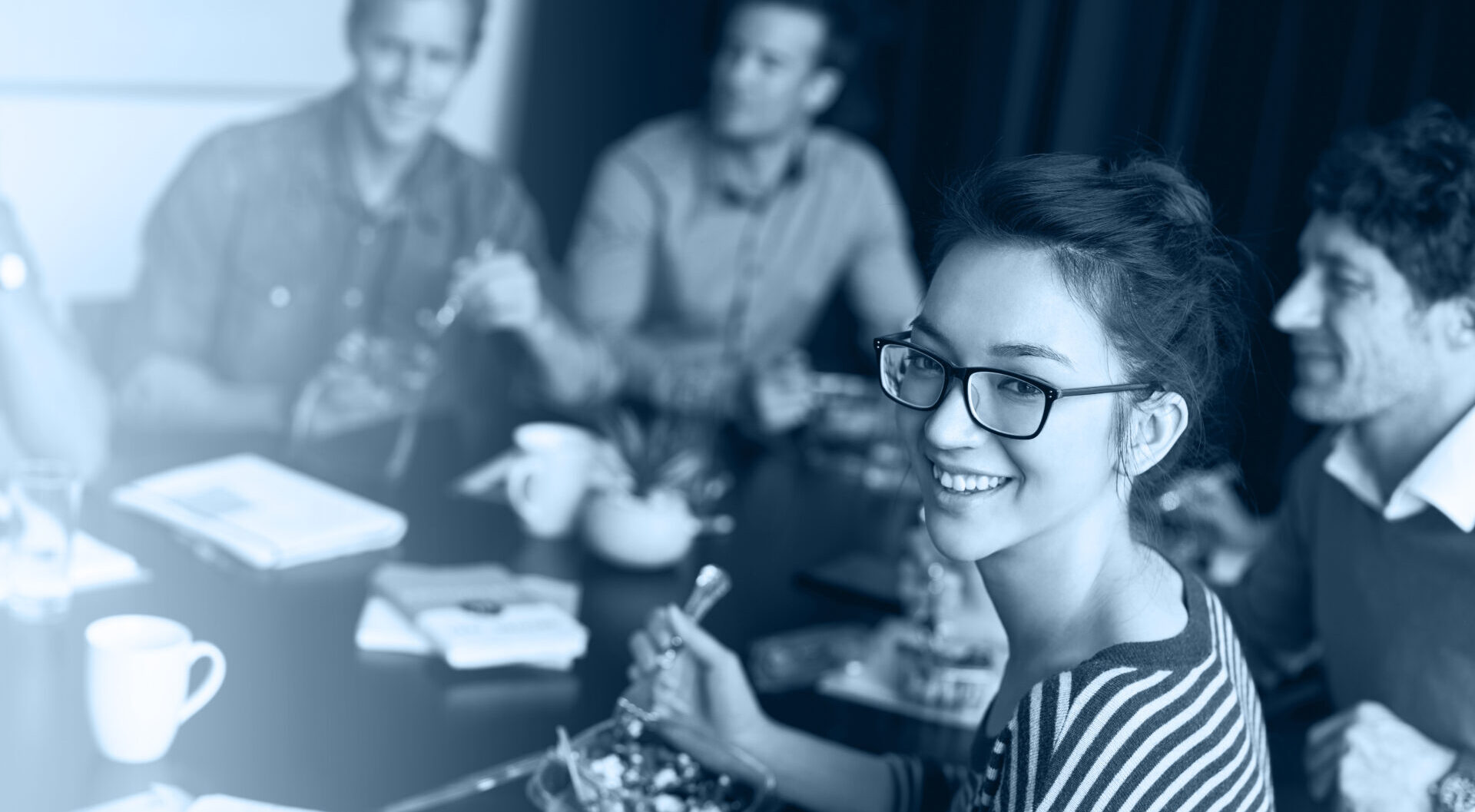 Together we create the food system of the future. Today.
Posted on maj 17, 2021
This is your chance to meet the food entrepreneurs working towards the food system of the future. On this date, we will officially present our members and invite you to listen and take action on their solutions. We have also invited speakers and actors working to find tomorrow's solutions within foodtech. Let's connect and take one more step into the future together, today.
WHEN & WHERE
May 20, 09.00-12.00 CET
Digital and corona-safe, a link will be distributed to your e-mail.
This event is free of charge.
AGENDA
Together we create the food system of the future. Today.
Moderator: Carin Daal
Unlocking food system opportunities through tech and innovation
Daniel Skaven Ruben, Head of Strategy and Special Projects, Stockeld Dreamery
Innovating the Future of Food
Sara Maxence, Innovation Manager, ICA Sweden
The IKEA steps to create a better everyday life
Henrik Ringdahl, Range Selector, IKEA of Sweden
Studio talks
Foodtech Innovation Network members
Networking
Take the opportunity to discuss everything foodtech related and start new business ventures together.